E-Commerce Development
Einkaufen wo und wann Ihr Kunde will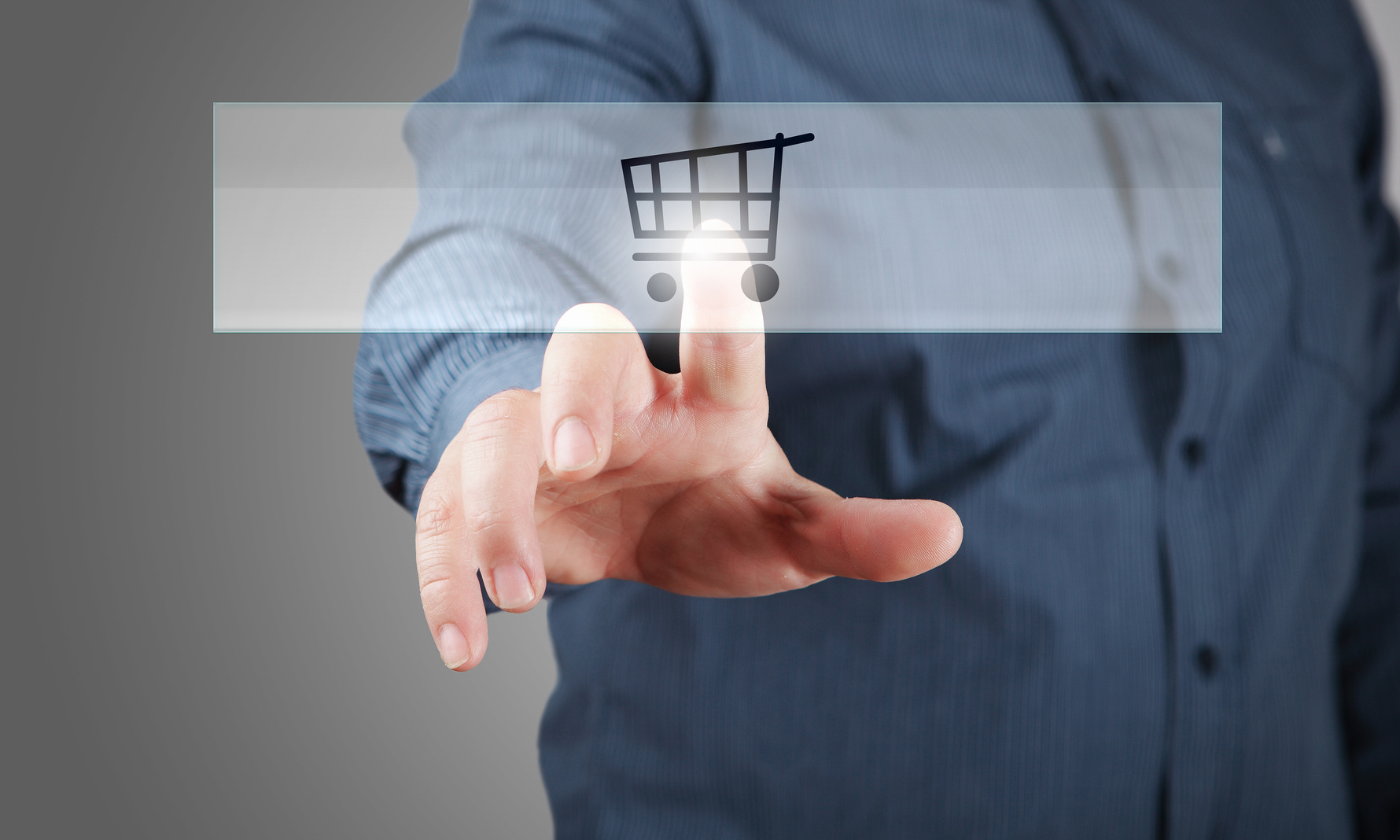 Software
Die beste Software um beim Innovationsmanagement zukunftsfähig zu sein.
Ideen sammeln, umsetzen und messen.
Wir bieten eine leistungsstarke SaaS-Platform die Ihnen als Manager und Ihren Mitarbeitern überall die Möglichkeit gibt Ideen zu sammeln, zu beeinflußen und zu evaluieren. Nach der Auswahl der vielversprechensten Vorhaben sorgt unsere Controllingmodul dafür, dass die vorhanden Ressourcen maximal-effizient auf die gestarten Projekte verteilt werden. Dabei werden moderne minimale-Verluststrategien und konvexe Optimierer verwendet um zu garantieren, dass Sie immer die größten Effekte erzielen. Da wir von der Software überzeugt sind, bezahlen Sie auch nur Geld, wenn die umgesetzten Ideen auch nachweislich effizienter sind. Somit ist garantiert, dass Sie bei der Beschaffung nichts falsch machen können.
Gesammelt

Bewertet

Gestartet

Erfolgreich
TEAM
Jung und dynamisch mit viel Praxis aus der Wirtschaft. Der Gründer Manuel setzt den Fokus auf die bestmögliche Nutzung von Ressourcen und Budgets für ihr Projekt.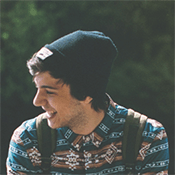 Manuel Blechschmidt
Senior IT Consultant
Manuel ist Ingenieur für Softwareentwicklung. Er hat hat in den letzten 10 Jahren für namenhafte Marken gearbeitet und Prozessoptimierungsprojekte geleitet.
Neuigkeiten
In this blog post I will describe how I connected RStudio running on an Ubuntu Linux Notebook through JDBC to a Microsoft SQL Express R2 2008 Server. An overview can be seen here: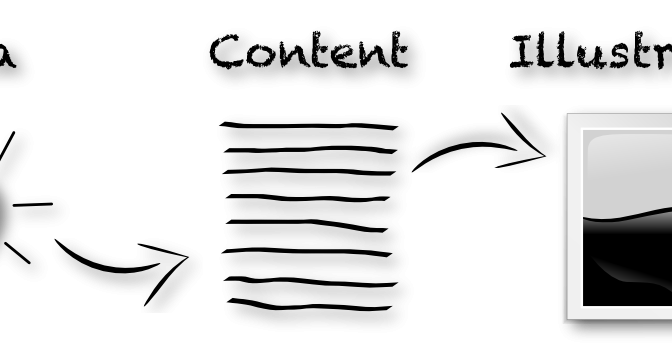 This blog post with illustrate how to judge the quality of different deliverables that are produced in a project. Creating a blog post will be used as an example but every project like building a house, setting up an online store or organizing a fair will have similar challenges and can use similar techniques.
Previous
Next