E-Commerce Development
Einkaufen wo und wann Ihr Kunde will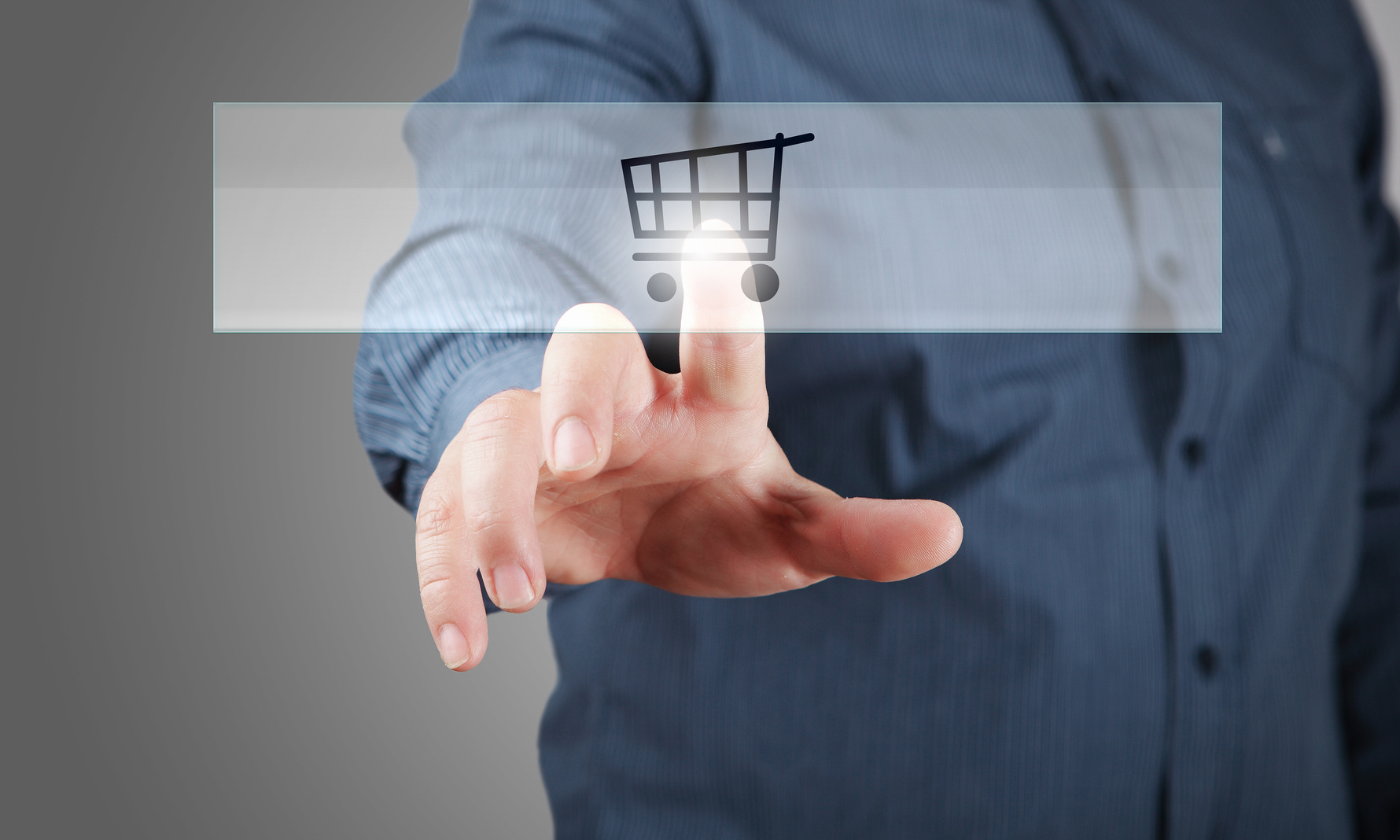 Software
Die beste Software um beim Innovationsmanagement zukunftsfähig zu sein.
Ideen sammeln, umsetzen und messen.
Wir bieten eine leistungsstarke SaaS-Platform die Ihnen als Manager und Ihren Mitarbeitern überall die Möglichkeit gibt Ideen zu sammeln, zu beeinflußen und zu evaluieren. Nach der Auswahl der vielversprechensten Vorhaben sorgt unsere Controllingmodul dafür, dass die vorhanden Ressourcen maximal-effizient auf die gestarten Projekte verteilt werden. Dabei werden moderne minimale-Verluststrategien und konvexe Optimierer verwendet um zu garantieren, dass Sie immer die größten Effekte erzielen. Da wir von der Software überzeugt sind, bezahlen Sie auch nur Geld, wenn die umgesetzten Ideen auch nachweislich effizienter sind. Somit ist garantiert, dass Sie bei der Beschaffung nichts falsch machen können.
Gesammelt

Bewertet

Gestartet

Erfolgreich
TEAM
Jung und dynamisch mit viel Praxis aus der Wirtschaft. Der Gründer Manuel setzt den Fokus auf die bestmögliche Nutzung von Ressourcen und Budgets für ihr Projekt.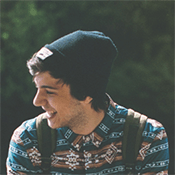 Manuel Blechschmidt
Senior IT Consultant
Manuel ist Ingenieur für Softwareentwicklung. Er hat hat in den letzten 10 Jahren für namenhafte Marken gearbeitet und Prozessoptimierungsprojekte geleitet.
Neuigkeiten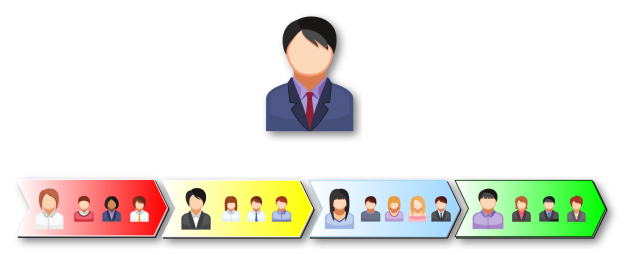 There is a lot of literature about project management but what should you do if you do not only manage one project but multiple. This is called portfolio management and this blog post will cover our experiences at incentergy in portfolio optimization.

Image by Tambako The Jaguar Projects are by definition a risky thing. Risk means that it might take longer, they do not meet their goals or will be more expensive than expected. This blog post will describe a simple but effective way of managing and reducing risks. Especially projects in the IT world are likely[…]
Previous
Next